I just want to thank you again, Michael Carson, for doing such a thorough inspection on our home! Especially for making time for me when I know you were really booked up. The problems you found were taken care of and situated before the closing on my house. I'm so lucky to have found you in time and cannot thank you enough for your business!
Thank you card from a wonderful client! Dear all, From Bennett Noel, Brian and Ralph ( Home Insulation Company ) and Mike Carson, Inspect It Right Home Inspections LLC , everyone was knowledgeable and competent! Everything was informative, scheduling went well, and I'm so happy with the whole experience! I'm grateful for the program ( Focus on Energy ) and Home Insulation/ Inspect It Right Home Inspections LLC locally.  I HAVE mentioned it to many friends and family.  I couldn't be more pleased!  I'm grateful for the savings, now and in the future.
Mike did a great job with my home inspection. He was very thorough and detailed. My wife and I really appreciated his level of detail provided in his reports. We also had a home energy evaluation after we moved in and he found us ways that we could run our home more efficiently. His services were greatly appreciated. CAH 9/13
Mike is terrific. Certainly had our best interests at heart. Appreciated his professionalism and his in-depth report. Would highly recommend to anyone looking for a home inspector! 5/29/15 Google 5 Star Rating
Very Professional. Very thorough.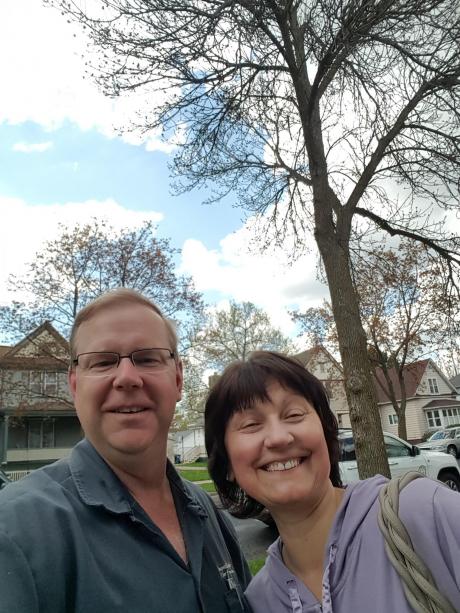 I would recommend Mike Carson without hesitation. Very professional. Very thorough. His inspection report was very easy to understand.
Excellent, I would highly recommend to any home owner- even if they have already purchased their home.  Very thorough, addressed safety issues that will need to be taken care of before I move in. 
As far as the inspection goes, I could not have been more satisfied.  I think you did an excellent job and will certainly be recommending you to anyone who asks. 
Mike did an excellent job going through our new home and explaining everything to us. The report we got at the end of the inspection was very detailed and described exactly what we went through. I would recommend Mike to anyone who is looking for a home inspection! A. Preston
Most thorough and easy to work with inspector I have used to date. I would highly recommend Inspect It Right. Don't buy a home using a half rate home inspector. Darrick S 6/4/15 Google 5 Star Rating
Mike is one hell of an inspector.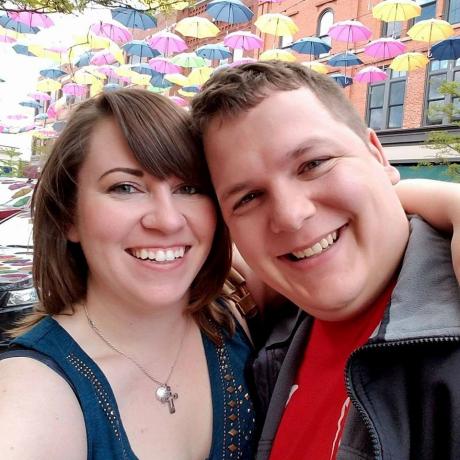 Mike is one hell of an inspector. He was thorough clear and concise with his inspection. He provided explanations of everything he reviewed in person along with a nice printed handout in a folder along with a jump drive which was easily accessible for future reference. 10/10 would recommend
5/28/17
Pages