We were very pleased with the results and professionalism.  You are very knowledgeable in what you do, and it showed.  We will definitely keep you in mind for any future inspections needed.  Great Job!
Mike, thanks for the thorough inspection of our prospective new house! We knew you were the best in the business since you did such a great job inspecting our current home which is now for sale. Knowing you inspected the houses makes us feel much more confident in our sale and purchase!
Thanks, Mike, for such a wonderful job and being so helpful!  We can defininitely feel the difference in our home! 2013
Provided an unbiased and very thorough home inspection. Performed radon testing. Provided a hard copy and electronic copy of the home inspection. Provided a personalized website/blog that allowed us to communicate with Mike privately (which was extremely useful for questions we thought of later after the home inspection was completed). 
Mike was professional, extremely knowledgeable.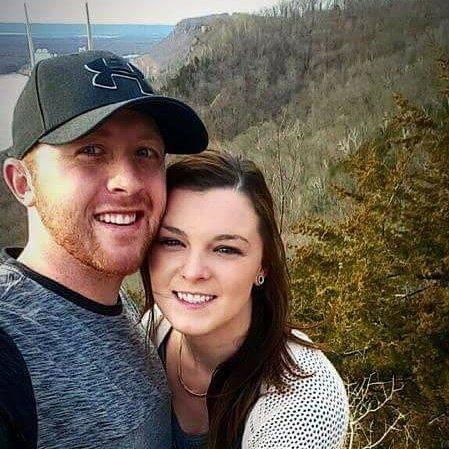 Mike was professional, extremely knowledgeable, and just an overall really nice guy! What could easily be one of the most stressful processes in buying a home was done with ease and left us with complete peace-of-mind. As newer homeowners with limited knowledge it was important that we found a credible inspector to make up for what we lacked - and we found that and much more in Mike! You can be sure "no stone will be left unturned" and not only are you left feeling as though you have a firm grasp on your future investment, he really makes your inspection enjoyable and an educational process that allows you to get to know your future home, beneficial improvements and energy efficient changes that could be made, things to watch, consider and budget for in the future and so much more! He not only covered us to get through the purchase of our home, but for many many years to come! Mike would be my top recommendation to anyone looking!
Extremely prompt, worked around my schedule, very pleased.  Very thorough! Great guides for first time home buyer.  Thank you. 
Mike, Just wanted to let you know that since last fall our gas and electric consumption has decreased as well our $$ costs! I can only attribute this to the home insulation improvements we made through the Focus on Energy Home Performance Evaluation and the recommendations you gave us! Thanks again.
Cory C. Technical Coordinator, Wisconsin Energy Conservation Corp.
Details of the Recommendation:  "Michael was a pleasure to work with and a true professional, which is hard to find these days.  I would recommend him for any inspection services or recommendations for energy upgrades." Service Category: Energy Efficiency Professional.  Year first hired: 2011 Top Qualities: Personable, Expert, High Integrity. 
The amount of detail and knowledge Mike shared with us was outstanding! I would recommend Mike Carson to anyone buying a home. He does a very good job and puts the findings in a readable format. Thanks so much Mike!! 1/22/2016 5 Star Google Review.  
Would highly recommend Mike to anyone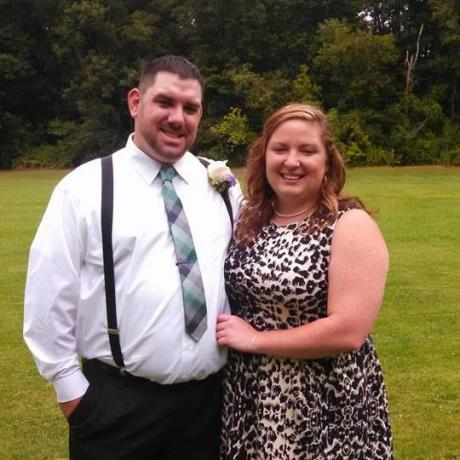 Would highly recommend Mike to anyone looking for home inspection. Very thorough and informative. Great experience working with Mike. Thanks again
8/31/17 5 Star Google Review
Pages