Extremely prompt, worked around my schedule, very pleased.  Very thorough! Great guides for first time home buyer.  Thank you. 
Mike, Just wanted to let you know that since last fall our gas and electric consumption has decreased as well our $$ costs! I can only attribute this to the home insulation improvements we made through the Focus on Energy Home Performance Evaluation and the recommendations you gave us! Thanks again.
Cory C. Technical Coordinator, Wisconsin Energy Conservation Corp.
Details of the Recommendation:  "Michael was a pleasure to work with and a true professional, which is hard to find these days.  I would recommend him for any inspection services or recommendations for energy upgrades." Service Category: Energy Efficiency Professional.  Year first hired: 2011 Top Qualities: Personable, Expert, High Integrity. 
The amount of detail and knowledge Mike shared with us was outstanding! I would recommend Mike Carson to anyone buying a home. He does a very good job and puts the findings in a readable format. Thanks so much Mike!! 1/22/2016 5 Star Google Review.  
Would highly recommend Mike to anyone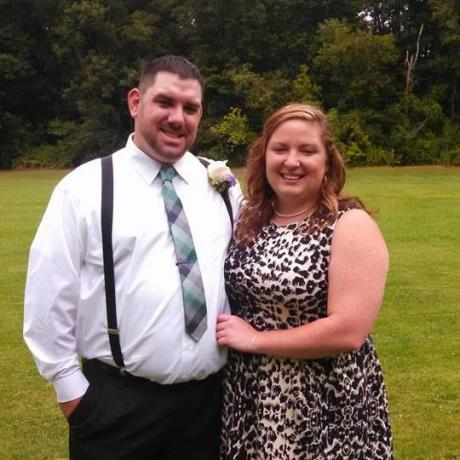 Would highly recommend Mike to anyone looking for home inspection. Very thorough and informative. Great experience working with Mike. Thanks again
8/31/17 5 Star Google Review
This inspection saved us from making a big mistake in purchasing an unsound home.  THANK YOU!
Mike, After an energy audit a year ago and new solar panels, we have had a 45% savings of electricity. All I can say is wow and thanks for your expertise. Bill
I called Mike at Inspect It Right Home Inspections to see if he could help me with a leak we were having in our home. To be honest, I expected he would talk to me for a bit and give me an idea or two. But instead he talked to me at length and also fit us in his schedule to come over that day and take a look. He went above and beyond in helping us. He was extremely knowledgeable and friendly and put us at ease with our problem. I recommend Inspect it Right Home Inspections to anyone looking to have their house inspected or who has a problem they can't figure out! Mike really saved us from throwing more money away! Thanks so much Mike:)
We have had Mike inspect two homes for us and he does an incredible and thorough job. There is no comparison between him and anyone else because he's on a completely different playing field. If you have any questions he will do his best to answer them. I can not imagine ever hiring someone else for a home inspection! 1/16 5 Star Rating on Facebook.
Extremely thorough inspection. Mike found a ton of tiny little things that I don't think most inspectors would have even looked for. My buddy who was buying a house at the same time also used him and we both were very impressed. If you are buying a house, hire Mike. If you are selling a house, pray that the buyer doesn't know this guy!
Pages